Gate Valve
Position:
HOME
> Gate Valve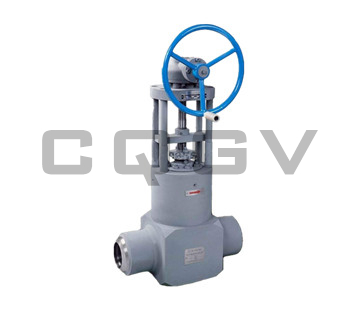 Forged steel high pressure gate valve
Valve Body Material:A105N,LF2,F11,F22,F91,F92,F304,F316
Valve Caliber:2''~48''
Pressure Range:Class 900~4500LB
Temperature Range:-29℃-650℃

Executive Standard

Manufacturing Standards: API600,ISO 10434,BS 1414,ASME B16.34,E101 Structure Length: ASME B16.10,E101 Flange End Surface: ASME B16.5,ASME B16.47, ASME B16.25 Test standard:ISO 5208,API600,API598,E101

Features

Forged steel welded high-pressure gate valve is used in high temperature and high pressure working conditions where the nominal pressure is lower than PN420 and the working temperature is lower than 570 °C. The valve adopts high-strength forged steel material and welded structure for cutting or connecting the pipeline. medium.
Tel:+86 577 67952209
E-mail:qgvacc@163.com
Add:Anfeng Industrial Zone, Oubei Town, Yongjia County, Zhejiang Province P.R.China