ABOUT
Position:
HOME
> ABOUT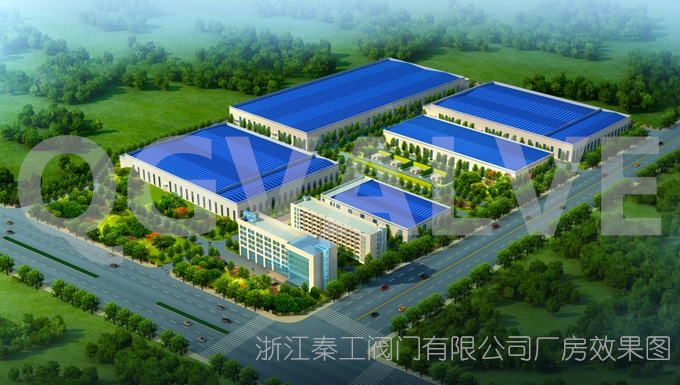 ZheJiang Qingong Valve Co., Ltd. is located in Yongjia, Zhejiang. as a professional development valve company, producing and selling quality valves. The company has a professional three-dimensional valve technology research and development and performance testing center, X-ray, thickness gauge, hardness tester, spectral optical inspection, ultra-high pressure testing equipment, CNC drilling, and milling and other precision supporting instruments. In order to ensure the accuracy and quality of the products, and to introduce advanced production technology and management experience, strictly implement ISO quality standards and valve industry standards, to ensure that users buy high-quality valves, use assured. All CQGV products are designed and manufactured by experienced engineers to provide safe, reliable and economical valve , actuator technology solutions.
Company professional; API ANSI ASME ISO BS DIN standard ball valve, gate valve, globe valve, check valve, butterfly valve, high temperature and high pressure power station valve, flow control valve, special condition ball valve and other special valves. The pressure is 1.0 MPA-72 MPA, American Standard 150LB-4500LB, and the temperature is -196 ° C - 850 ° C. After years of hard work, CQGV brand metal valve seat zero leakage ball valve and anti-impact valve have been widely used by customers and won the trust and recognition of customers. Available in a variety of sizes, materials and pressure ratings, world-renowned actuators are available. Mid- to high-end brand electric and pneumatic actuators and accessories for linear and quarter-turn valves.
Products are widely used in oil and gas, thermal power plants, oil refining, petrochemical, shipbuilding, military, chemical, paper, metallurgy, minerals, bio-pharmaceutical, electromechanical and other industries. The products sell well at china and abroad and are exported to Europe, North America, Eastern Europe, Middle East, Northeast Asia, Southeast Asia and other countries and regions.
In an increasingly competitive global market, we develop and manufacture "sturdy and durable high quality valves" to create world-class valves that fit the valve spirit. Our products range from material testing, mechanical properties, processing and assembly to stress testing. The finished products all condense the efforts of Qin Gong workers, and strive to build a strong "CQGV" valve brand, to become bigger and stronger, to provide customers with high standards and high quality services.