Globe Valve
Position:
HOME
> Globe Valve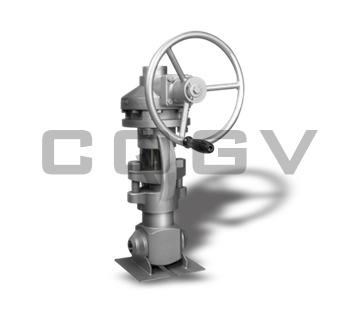 Forged steel high pressure shut-off valve
Valve Body Material:A105N,LF2,F11,F22,F91,F92,F304,F316
Valve Caliber:2''~24''
Pressure Range:Class 900~4500LB
Temperature Range: -29℃~650℃

Executive Standard

Manufacturing Stand: BS1873,ASME B16.34 Structure Length: ASME B16.10 Flange End Surface: ASME B16.5,ASME B16.25 Test standard: ISO 5208,API 598

Features

Forged steel welded high pressure globe valve is used in high temperature and high pressure working conditions where the nominal pressure is lower than PN420 and the working temperature is lower than 570 °C. The valve adopts high strength forged steel material and welded structure for cutting or connecting the tube. Road medium.
Tel:+86 577 67952209
E-mail:qgvacc@163.com
Add:Anfeng Industrial Zone, Oubei Town, Yongjia County, Zhejiang Province P.R.China